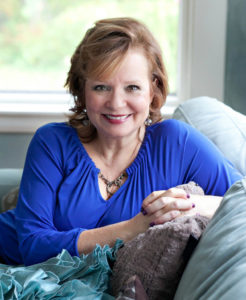 Marianne Cherico is a personal and professional development coach.  She has also owned and operated a successful Home Staging Business since 2005. Her background includes 27 years in Real Estate Sales and Marketing and for 17 of those years she was on a Top Producing New England Real Estate team.
Marianne has coached many home stagers throughout the country on how to up level their business by developing both mindset skills and savvy business strategies. Helping these home stagers own their magnificence and create a life and business that sets their soul on fire is Marianne's sweet spot! 
Marianne has been a featured speaker for the Real Estate Staging Association on both a National and local level as well as numerous podcasts and radio shows.  Her work  has been featured in Southern New England Magazine and Builder Architect Magazine.
If you are looking for a coach who will help you grow your business, Marianne is your gal!