One on One Personalized Coaching
with Marianne Cherico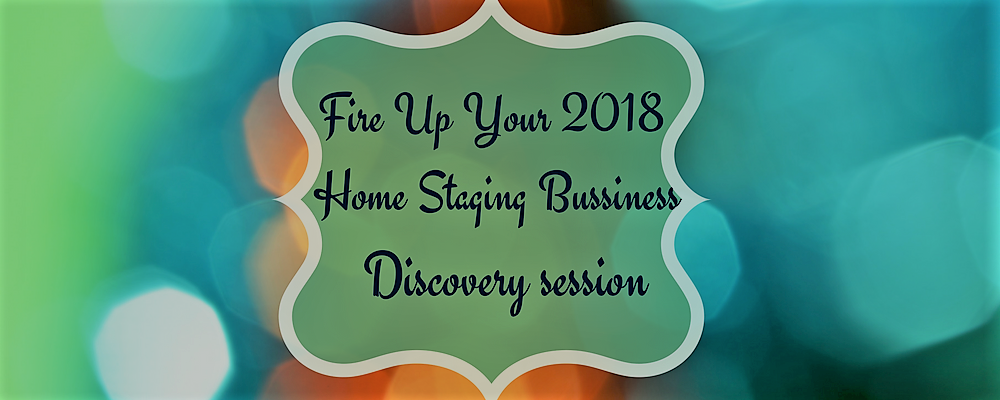 If you want to become the "go to stager" in your area and you are ready to "up your game" and create the business and life that you really want- keep reading!
One on one coaching with Marianne Cherico is for stagers who are ready to invest in themselves and their business so that they are unstoppable.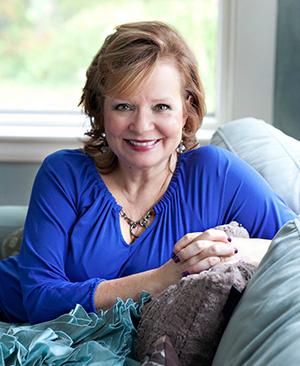 When we work together I will help you create a clear vision for your business so that it is custom made just for you!
Whether you are just beginning your staging business or want to take that leap of faith and grow your existing business I will help you develop the strategies and mindset necessary to propel you forward like never before and still have a life that sets your soul on fire!  
If you are seriously ready to make 2018 your best year ever, and are willing to invest the time and money to make that happen, set up a complimentary "Fire Up Your 2018 Home Staging Business Discovery Session" ($200 Value) https://2018discoverysession.acuityscheduling.com/
During this session, together we'll:
Create a crystal clear vision for what you would like your staging business to look like in 2018. When you are crystal clear on what you want, it is easier to achieve it!
Uncover any areas where you may be sabotaging your ability to make changes that last or that are slowing down your progress. These saboteurs are typically the things that hold us back the most. They are tricky and often subconscious and keep us from reaching our highest potential.
Discuss ways to dream a bigger dream in order to break through your self imposed glass ceilings so that you can create a business that sets your soul on fire!
I've been staging since 2008 and this year I decided to up my game by hiring a coach. After hearing Shell Brodnax, the President of RESA, interview Marianne Cherico I knew that I had to work with her and I was NOT disappointed! 
In just a short time I was on my way to doubling my annual earnings, gaining even more confidence with clients, up-leveling my marketing, defining my ideal client, exploring other home staging related career options that I had not previously considered, defining my business model so that it works for me, my agents, and home sellers, and finally, setting boundaries for a better quality of life. 
It can be lonely working as a solo-preneur and Marianne helped me break out of my comfort zone, and gain clarity which propelled my business like never before.
Susan Atwell
If you'd like to take advantage of this complimentary 30 minute discovery  session, click here https://2018discoverysession.acuityscheduling.com/ answer a few questions and schedule a time. Easy peasey!
Cheers to YOU and YOUR success,