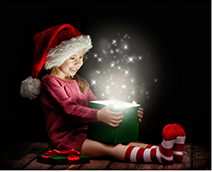 As I sit in the midst of the Holiday season I like to reflect on all of the blessings in my life.
In my personal life I am surrounded by people who I love deeply and who love me.
In my professional life I get to coach Home Staging  business owners who want their life and business to be the best it can be.
I get to work with colleagues that I respect and who inspire me to elevate my game.
And I am blessed with dear friends who I laugh and cry with-who are loyal and loving and always have my back.
And I am thankful for you! I am thankful that I can share life and business lessons that I have learned along the way with you. I am thankful for your loyalty. You make me want to be better at who I am and how I can serve.
I am truly blessed……
But enough about me….this is about YOU and my wish for you!
First of all, from the bottom of my heart, I wish you all of the above…..and then something extra special….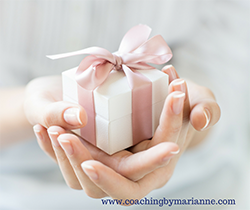 I wish for you a profound sense of self love -a self love that is deep and inspires you to create your life and business in a way that knows no bounds….a self love that knows that you deserve to live your best life and do it on your terms-full out and on fire.
I wish for you a self love that understands that this is your time to create magic. It is your time to dream a bigger dream and live into that dream because life is short and time is running out.
I wish for you a profound self love that knows that you have everything it takes to live your life in a way that makes your heart sing-personally and professionally, in spite of your fears and false beliefs that you can't.
I wish for you a self love that is bigger than those fears-a self love that has your back in a way that no one else can…… a self love that knows that everything is figure-out-able if you just believe.
As the New Year approaches many of us will reflect on 2017. We will think about what we achieved or what we might have liked to achieve. And we will create new goals for 2018.
I would like to propose that the inner game work, the work that empowers you to live and love fearlessly in pursuit of your dreams is the most important thing that you can do to achieve success.
Self love is the best gift that you can give yourself. It helps you see everything through a lens that is empowering on the deepest level. Self love gives you the courage to nurture your spirit's truest calling and create a life and business by design.
That is my deepest wish for you this Holiday season!
Cheers to YOU and your success and may your heart be filled with the magic of the season,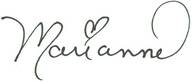 P.S. If you would like to set up a coaching discovery session email me at interiorsbymarianne@comcast.net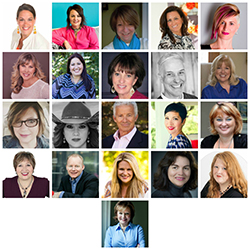 If you have been thinking about how to start 2018 with a bang without "efforting" too much during the Holiday Season I have just the thing for you!
For a limited amount of time I am offering a sweet deal for you to invest in my tele summits for Home Stagers who want to attract more clients and grow their business!
These tele summits together include 42 sessions-jam packed with incredible information from top stars in the Home Staging and Design field. Click here for more info!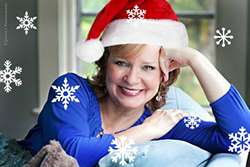 Marianne Cherico is a personal and professional development coach. She has also owned and operated a successful Home Staging Business since 2005. Her background includes 27 years in Real Estate Sales and Marketing and for 17 of those years she was on a Top Producing New England Real Estate team.
Marianne has coached many home stagers throughout the country on how to up level their business by developing both mindset skills and savvy business strategies. Helping these home stagers own their magnificence and create a life and business that sets their soul on fire is Marianne's sweet spot!
Marianne has been a featured speaker for the Real Estate Staging Association on both a National and local level as well as numerous podcasts and radio shows.  Her work  has been featured in Southern New England Magazine, Broker Agent News and Builder Architect Magazine.  She has also co authored a book on marketing for Home Stagers  that will be available shortly…..stay tuned!
If you are looking for a coach who will help you grow your business, Marianne is your gal!